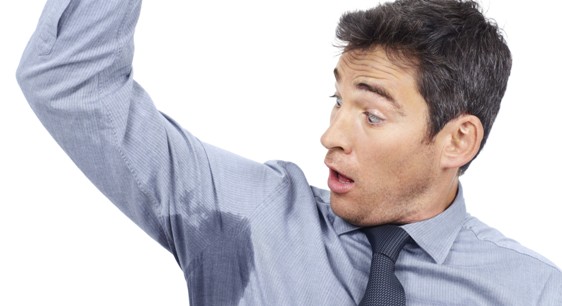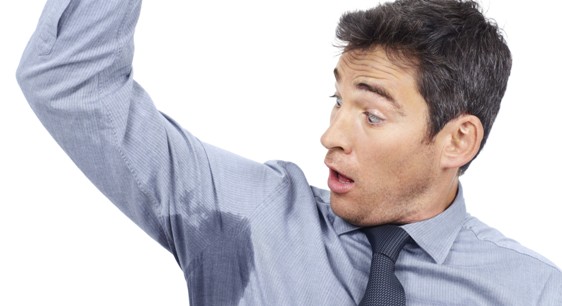 Hyperhidrosis is a physical problem that can affect the self-esteem of the sufferer. How to combat it?, what is the surgery? The sweat, a natural process ...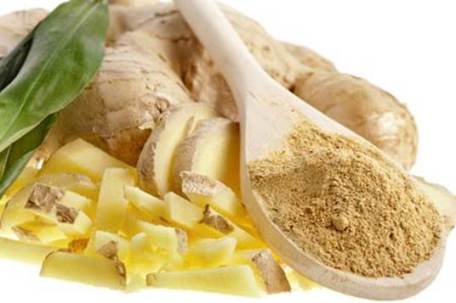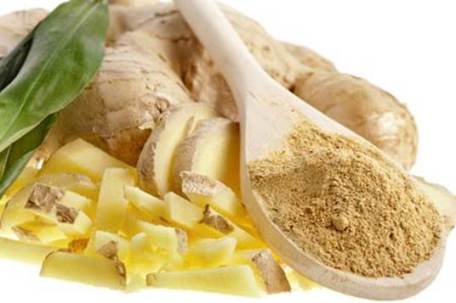 The ginger is a tuber especially appreciated for its therapeutic properties, also used as seasoning in cooking for its light spicy flavor. Originating in India ...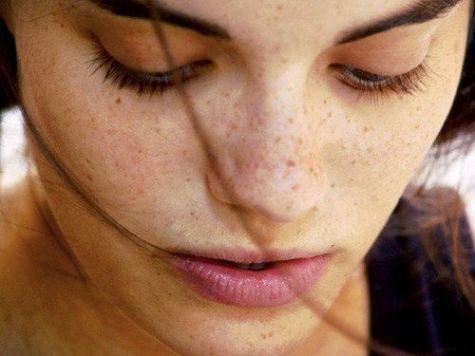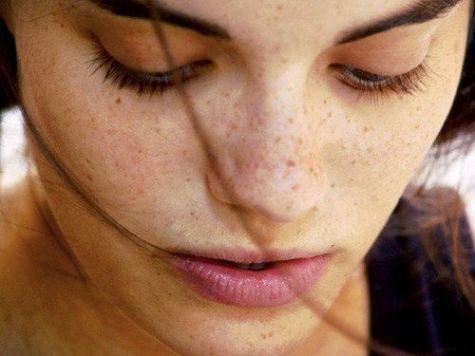 The spots on the skin can be defined as a loss of color, usually caused by sun exposure, the effect of aging. The spots on ...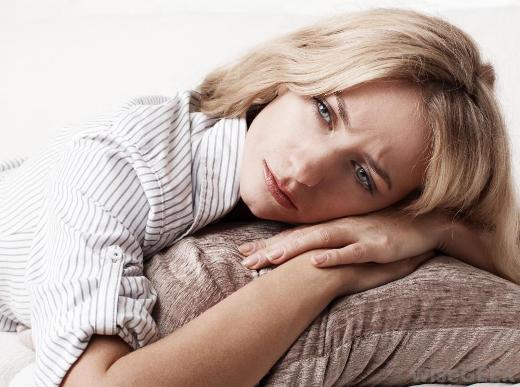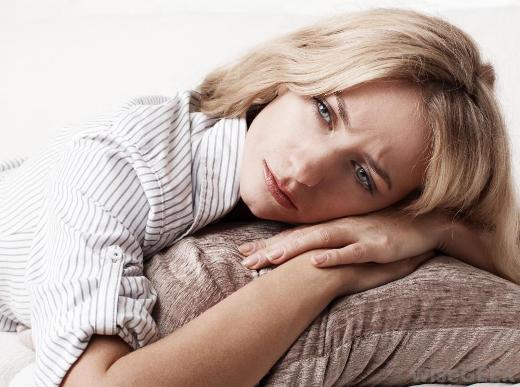 The hypochondria can be defined as a mental disorder in which the person believes, in an erroneous and unfounded way, suffering from a health problem. ...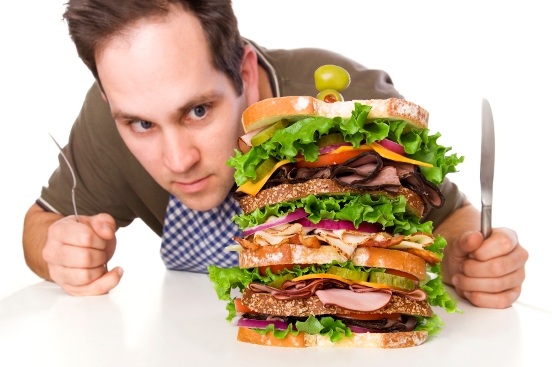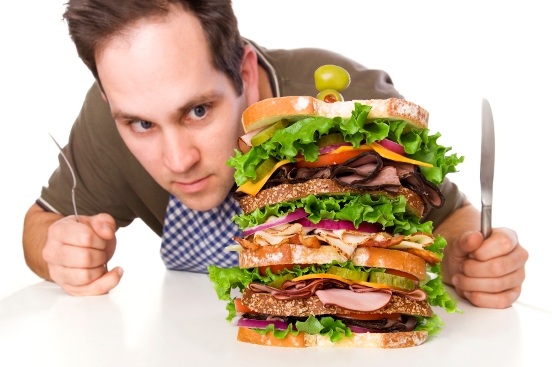 Why I cannot stop eating? If you've recently made question more often than you should maybe is available during limited hours reviewing some everyday habits. ...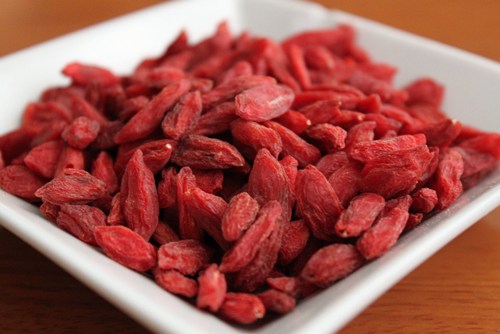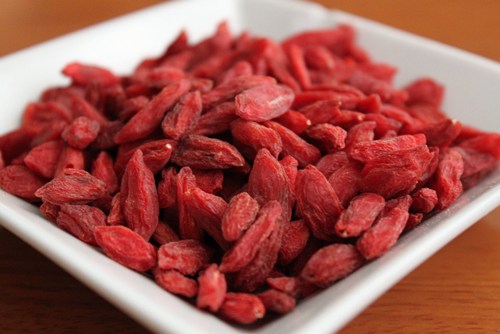 The goji berries, the fruit of Lycium barbarum, are especially appreciated by its antioxidant effect, thanks to its content in carotene, lycopene, polyphenols and polysaccharides, ...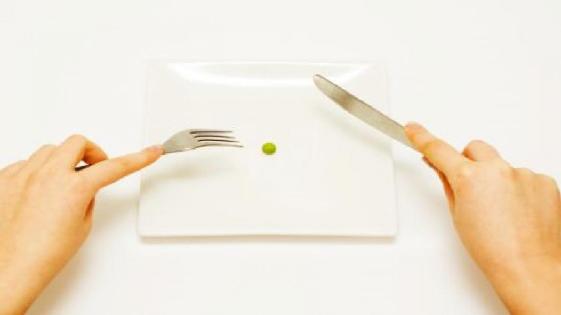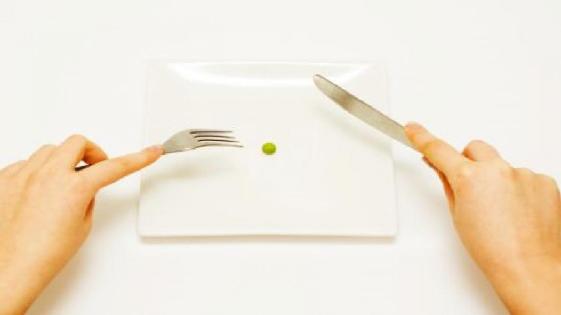 What is Diabulimia? A term describing a new eating disorder that affects people with type 1 diabetes. Term that brings together, therefore, the diabetes with ...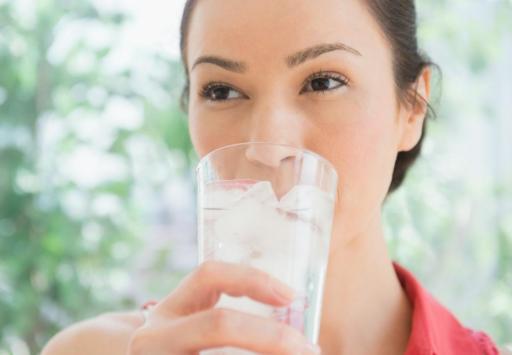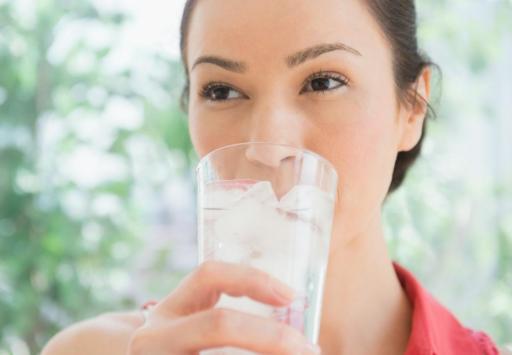 The tooth sensitivity (in medical terms dentine hypersensitivity) is an annoying pain caused by exposure of the dentin (internal area of the tooth) to linking ...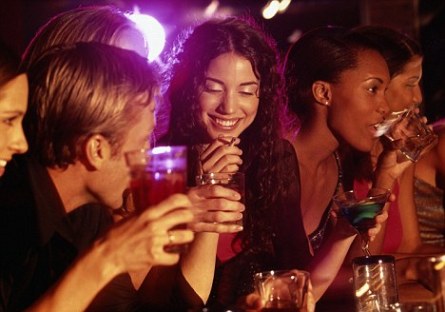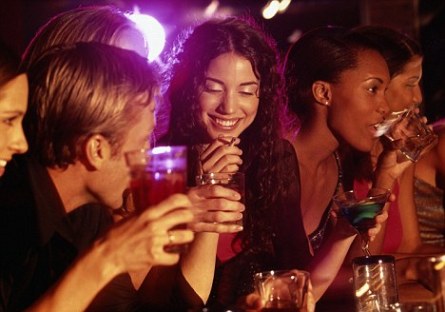 What is drunkorexia? Behind this name hides a dangerous combination of two disorders that can put at serious health risk: anorexia and alcoholism. The drunkorexia, ...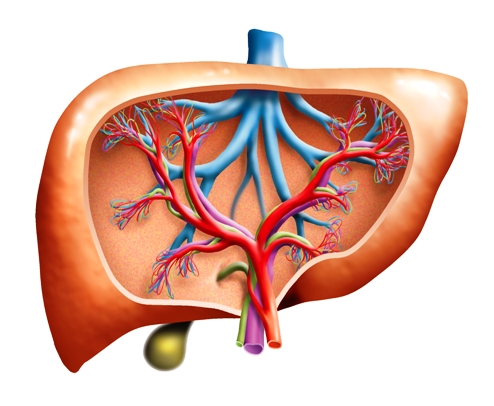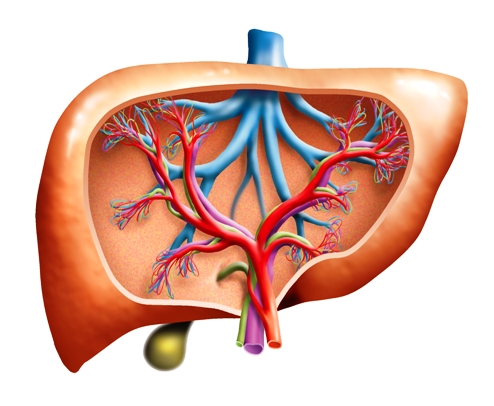 How can you help to ensure the health of your liver? Some unhealthy habits, such as the lead an excessively fat diet, can take a ...