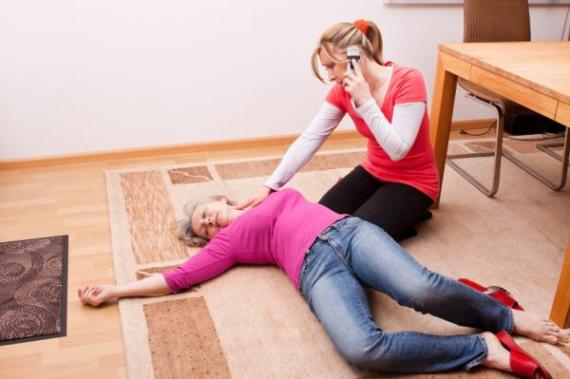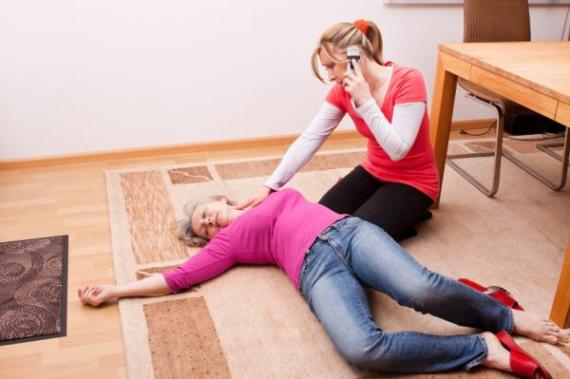 Epilepsy is a neurological disorder that leads to seizure due to the abnormal functioning of certain neurons in the cerebral cortex. It is mistakenly thought ...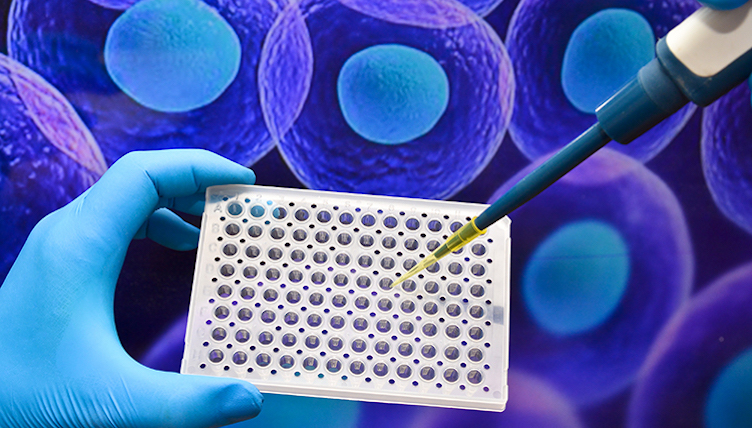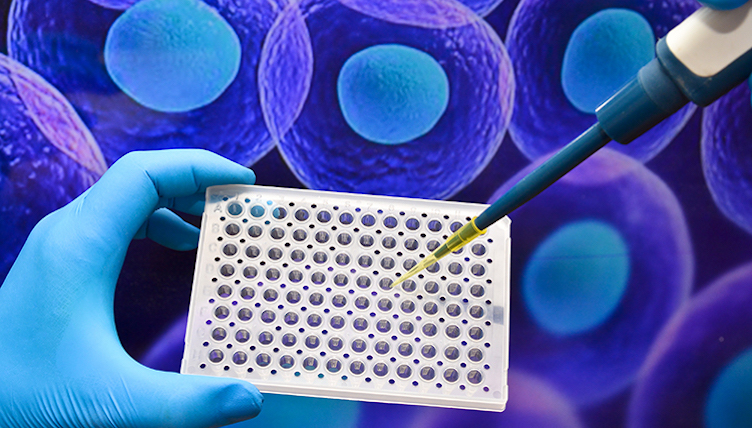 Biologics are large, genetically-engineered molecules that have revolutionized the pharmaceutical industry and disease treatment. Despite their many successes, different factors can affect the effectiveness of ...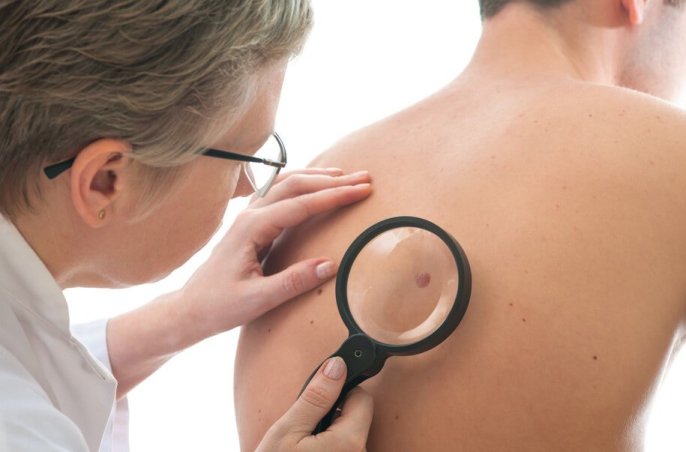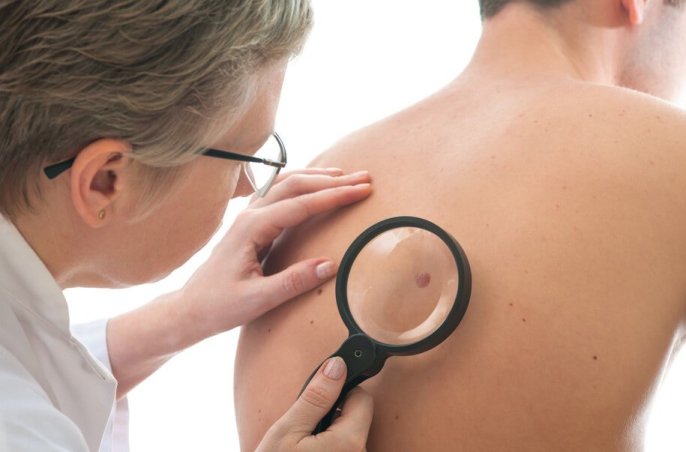 An angioma or hemangioma is a benign tumor formed from the cells of the blood vessels. The most common are at the surface level, forming ...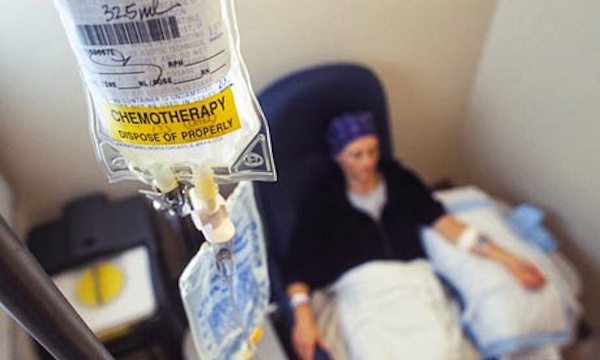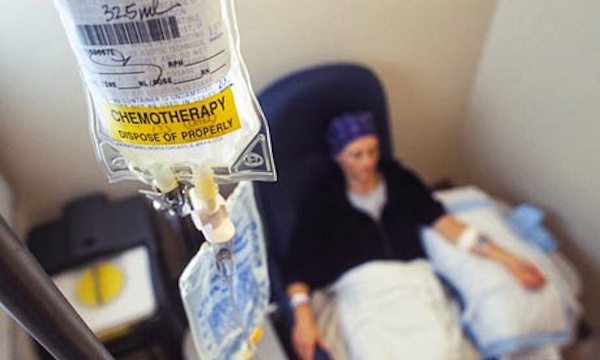 Chemotherapy is a cancer treatment that combines a series of drugs to kill malignant or cancerous cells. The drugs that make up chemotherapy are so ...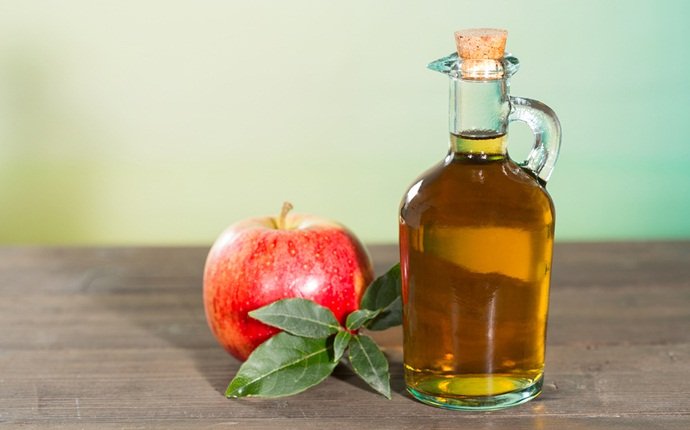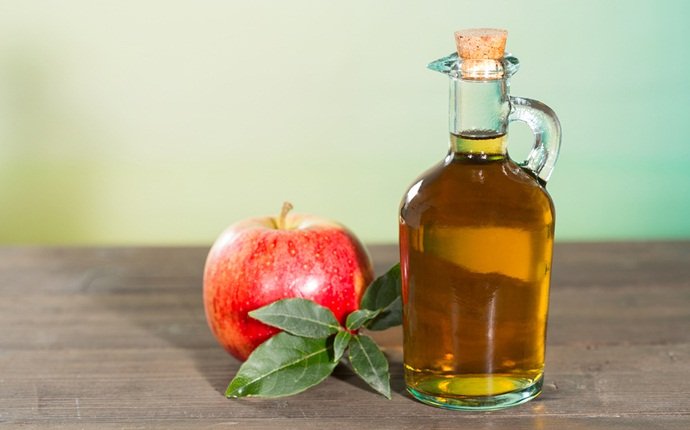 Depending on our hair type there are different specific natural treatments that can help us fight fluffy and frizzy hair without producing imbalances.... No more fluffy ...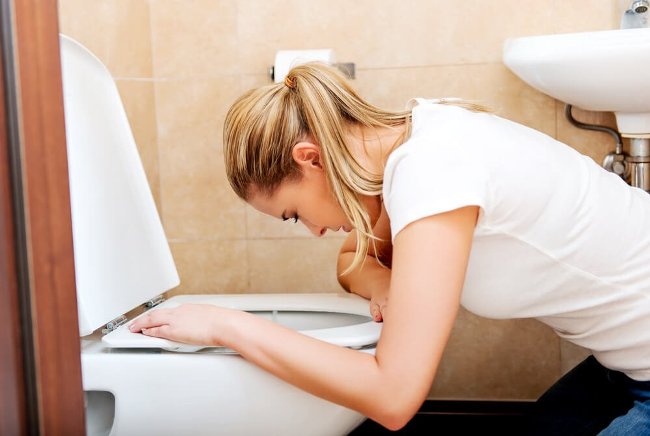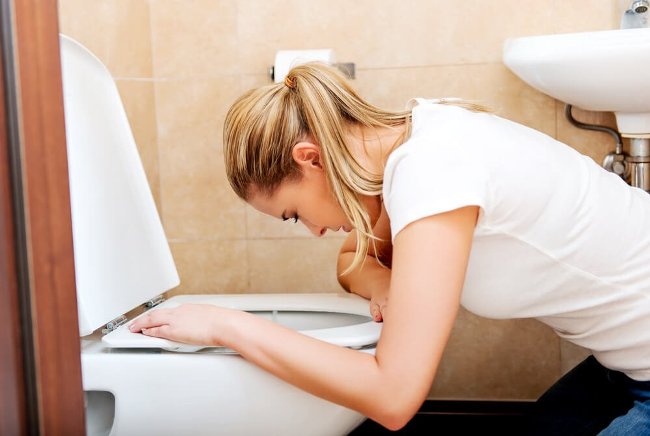 If the vomiting lasts for more than 48 hours we will have to go to the specialist to get a diagnosis and make sure we ...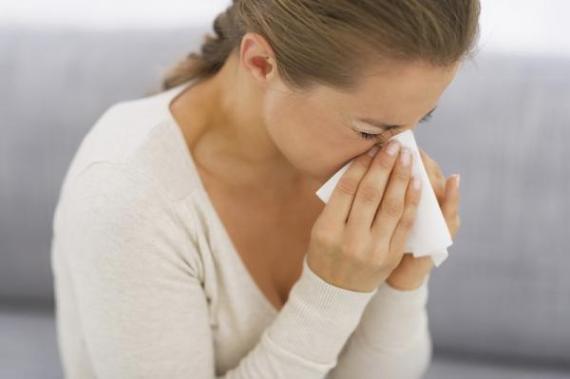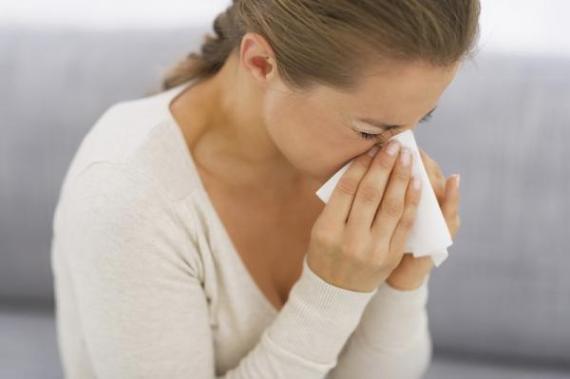 The flowers are distinguished by being male or female, and the males produce tiny grains called pollen which dissipate in the air and have the ...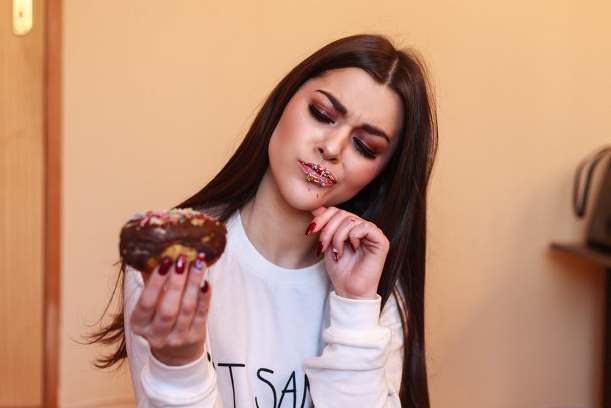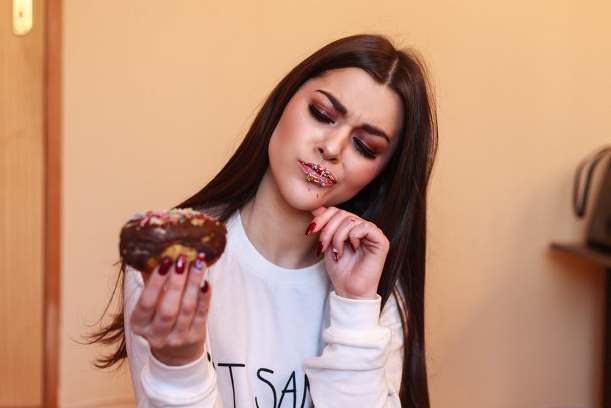 Noticing a bitter taste in mouth and dryness is quite frequent. Today we will see the different causes that cause it, as well as the ...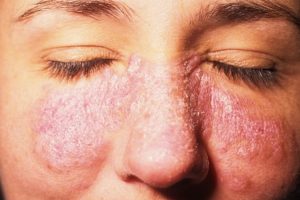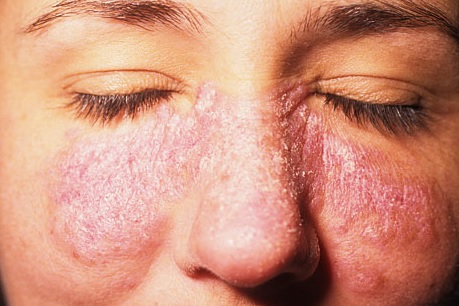 Systemic lupus erythematosus (SLE) is one of the so-called autoimmune diseases, diseases that are characterized because the immune system attacks the body itself instead of ...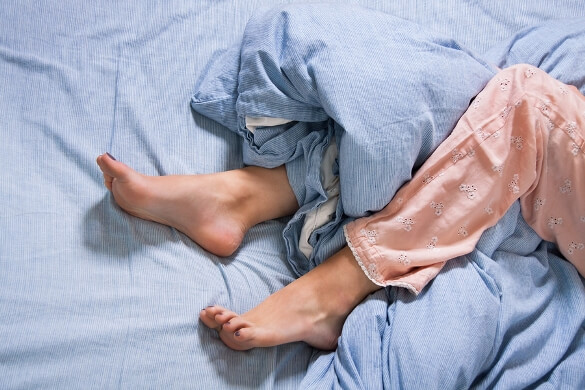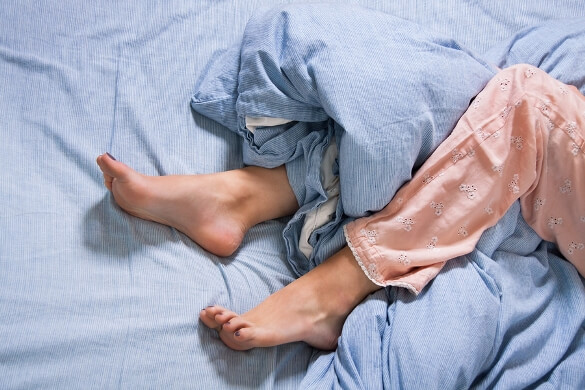 Akathisia is a movement disorder that is characterized by restlessness, an urgent need to be in permanent movement. Swing when sitting or standing, crossing and ...